Incarnation – Fragrance selected by Symrise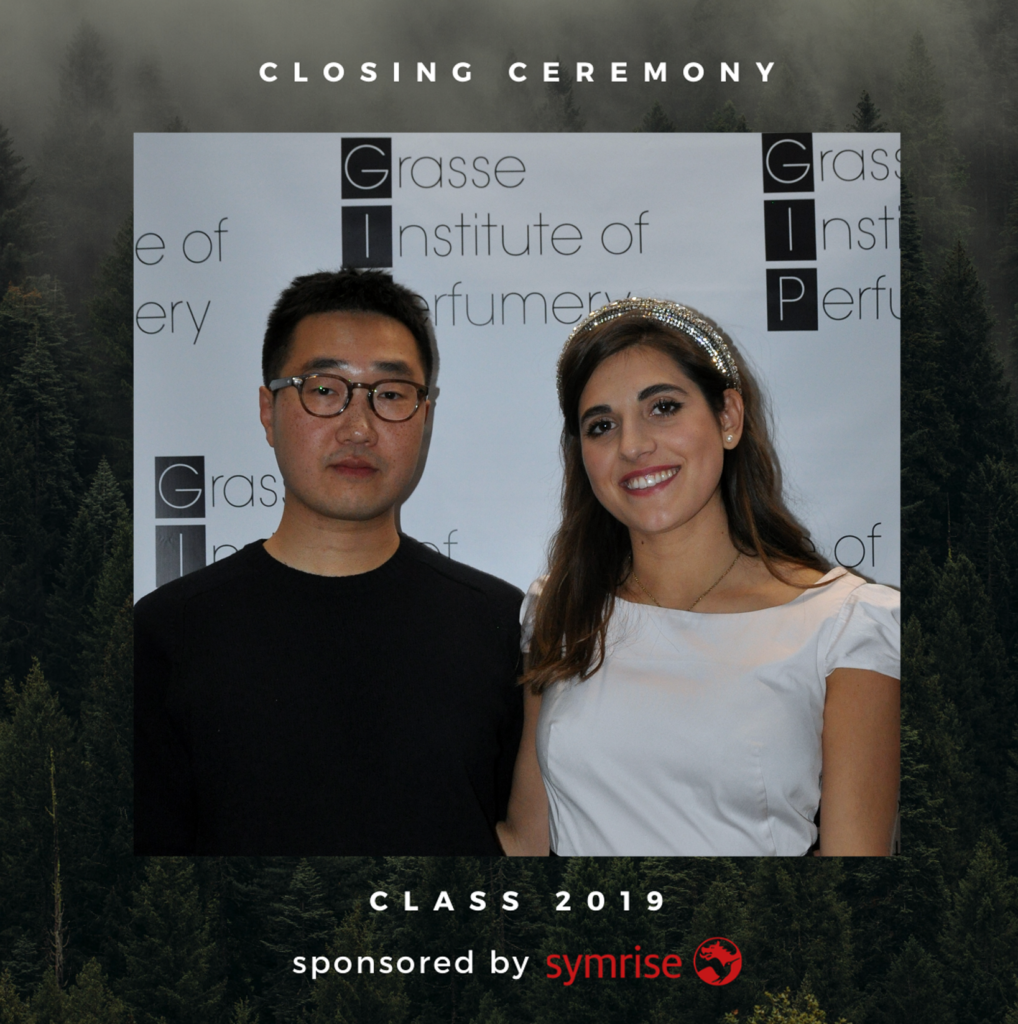 Congratulations to our winners Pilgeun KIM from South Korea and Julia CASANOVA from Spain for their composition INCARNATION inspired by the South of Spain.
INCARNATION it is a floriental perfume, leathery and with a strong character.
The inspiration for this perfume comes from the south of Spain, with the Flameco dance, the Bulls culture and the passion for life. This perfume hides behind it love story between an Andalusian bullfighter and a beautiful German Woman who felt in love in the south of Spain.
It is an unusual perfume which has being made to represent free and passionate people who live their life as if each day were the last one.
The opening of INCARNATION it is with a spicy note, Pink pepper, full of strenght and energy representing the vitality of Flamenco dancers and at the same time the chemistry we find in a love story. This spicyness is followed by Carnation Flower combined with a winey accord. It is a perfect equilibrium between the masculinity and feminity.It reminds us to the first dates, to the beginning of love. A scent light, sweet and addictive at the same time, that melts in a leathery and musky notes representing the sensuality and animality part of flamenco dance, the bulls culture as well as love and life.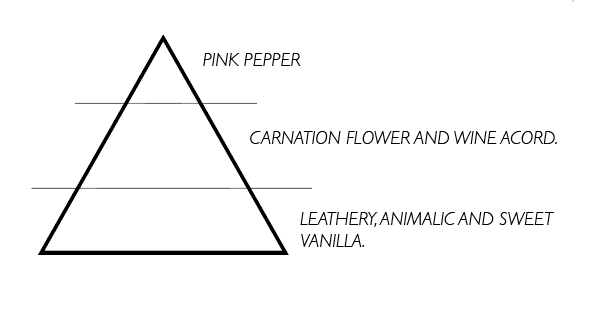 Maurice ROUCEL – Master Perfumer said: "I've chosen this creation because it created me an emotion! And also it was so challenging to use Styrax, it's a hard natural raw material to work on. So, I was even more impressed by the smell."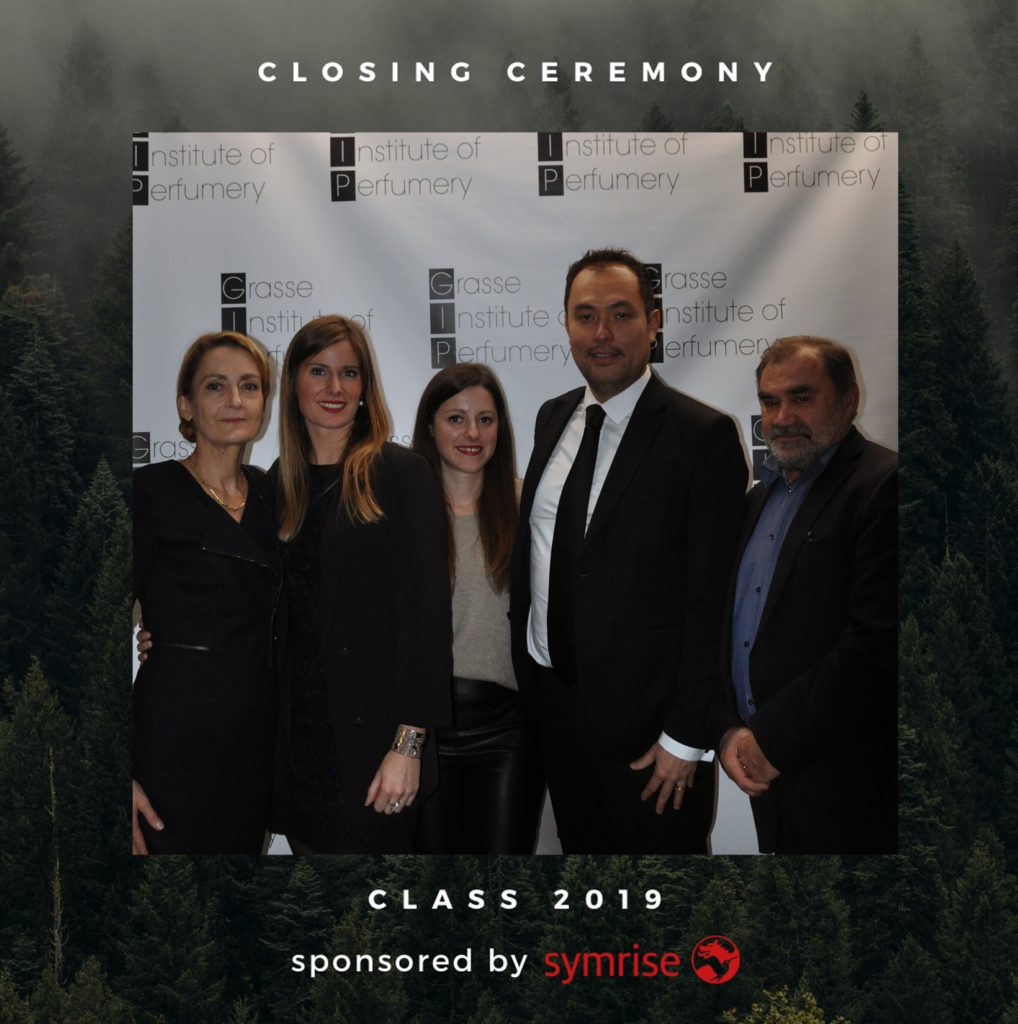 Thank you to the jury:
Béatrice FAVRE-BULLE for sharing her passion, knowledge and experience about the natural issues across the world.
Solene HOMO and Suzy LE HELLEY who have followed our students during the year and have helped them to grow.
Maurice ROUCEL to be a part of the jury and take the time to advise them and especially to give them precious comments about their creations.
Thank you also to Ricardo Omori – Symrise's VP Global Fragrance to support our students during this year.