Class 2020 : Internship seeking !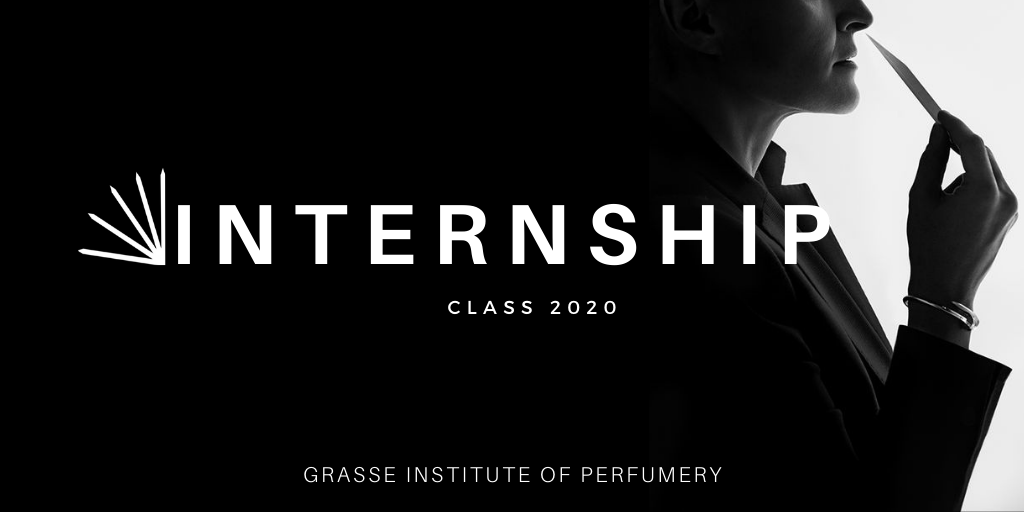 Every year, our talented students have to do an internship. This year, it starts in March, 2021 (6 months). 
An internship gives a chance to test and apply knowledge in a real business context ! This is essential to enhance skills after an intensive year of training.
As we believe that the best way to learn in our industry is to practice, if you have any internship offers, please contact : Fabienne Maillot at the following email adress : f.maillot@prodarom.fr
All of our students' CVs are on our LinkedIn page