END-OF-YEAR CEREMONY SPONSORED BY BORDAS
Congrats to our winners Christopher PICKEL from United-States and Wei-te PENG from Taiwan for their composition DALI'S DISTORSION inspired by the famous character Salvador Dali.
« A mystical aromatic top note akin to the moment just after waking up from a lucid dream, with vibrant colors and unique scents as Blue Chamomile, Wormwood, and Davana are expressed. As time melts, we settle into a honey orange flower that is both narcotic and sensual. As the sillage stretches into the base notes the sensuality and comfort is heightened by animalic musks and woody facets that serve as an homage to Gala Dalí, and her impact in Salvador Dalí's art »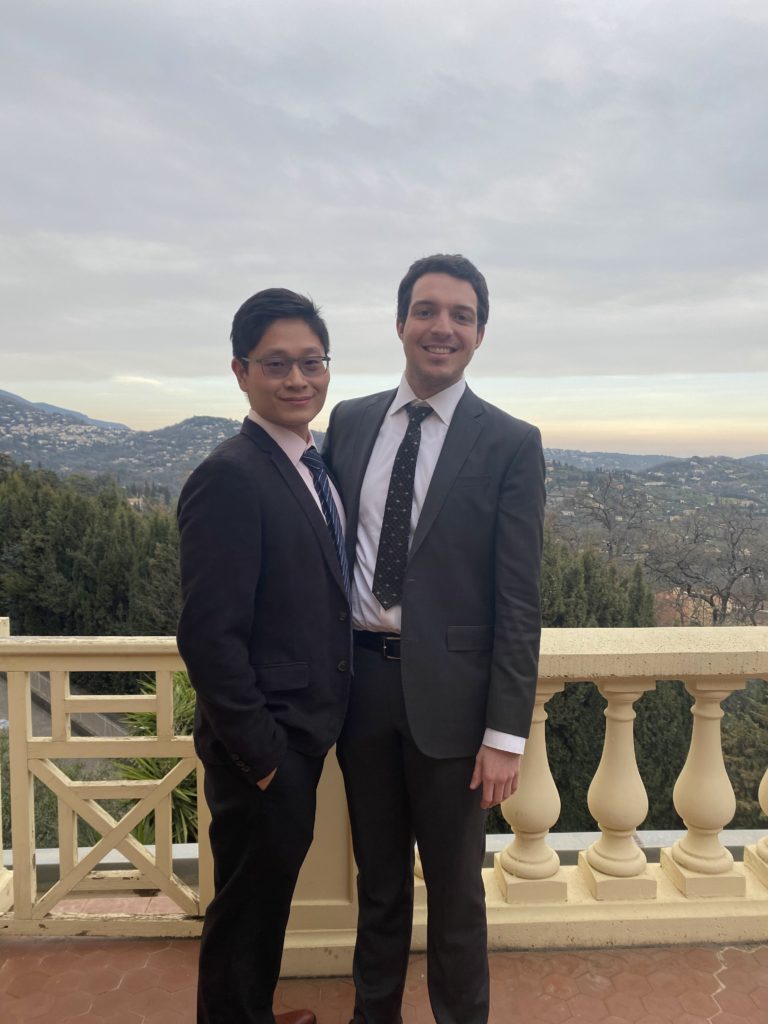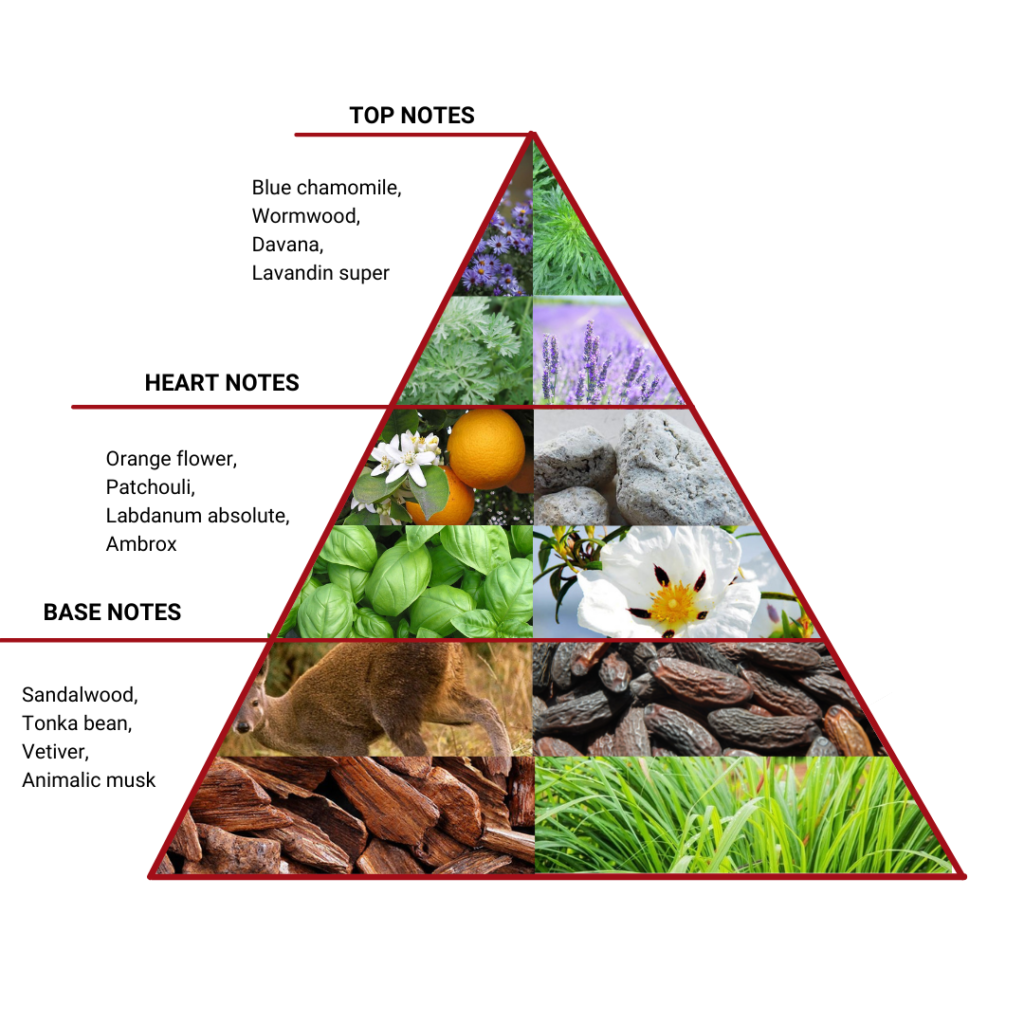 This year, our students had to create an olfactive identity influenced by the cultural history and character traits of a famous spanish personality. 
6 characters to create a special fragrance.
Lola Flores
Salvador Dali
Duchess Cayetana de Alba the 13th
Rafael Nadal
St Teresa de Jesús

 

Pedro Almodóvar
An original subject but also a cultural experience! After discovering individuals creations of our students, Bordas chose 5 creations. Then, our students had to develop the initial concept by working in team!
LA POESIA DE LA LUNA – CARNALITE – DUQUESA DEL PECADO – GREY MATTER – DALI'S DISTORSION .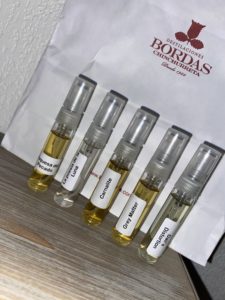 Congrats to all our class 2020!
This year's sanitary circumstances are no way detract from the great determination and motivation shown by our future perfumers and each had present the fruit of the year's intensive work. 
Thank you to the jury composed of: 
Emilio VALEROS : Senior perfumer
Ángeles FERNÁNDEZ : Senior perfumer and external consulting
Theo TEN PIERIK : Senior perfumer
Miguel MATOS : Fragrantica journaliste, perfumer and perfume critic
Lucía SANZ : Perfumer at Bordas
Lucas GRACIA : Perfumer at Bordas
Blanca MENCOS : Project manager at Bordas
Beatriz CARMONA : Marketing manager at Bordas
Thank you to Bordas for being such a great sponsor! Thank you to follow our students during one year and to advice them on each step of their projects.