Few days ago, our gip students from the long term program Perfumer / Evaluator in 18 months had the opportunity to visit the famous lavender field in Provence. 
In Provence, it's the heart of lavender season! It colours our fields in the south of France. It smells good and is consider as the emblem of Provence in France!  
Its name comes from the Latin lavare (to wash). Lavender has many benefits: it is antiseptic, stimulating, antispasmodic, healing and insecticidal. It relieves headaches. 
What better way to enjoy the scents and sights of lavender than visiting a lavender field. 
During the day, our students learned that lavender essence used in cosmetics and perfumery is obtained by steam distillation of freshly cut flowers. It is used in colognes as well as in cosmetic applications, soap making, deodorants and functional perfumery.
To see, touch and smell the raw materials is a part of the programme for our Perfumer and Evaluator class. So, it was a really good opportunity for them to discover this incredible place full of Lavender!
Here are some memories of this unique and fun experience :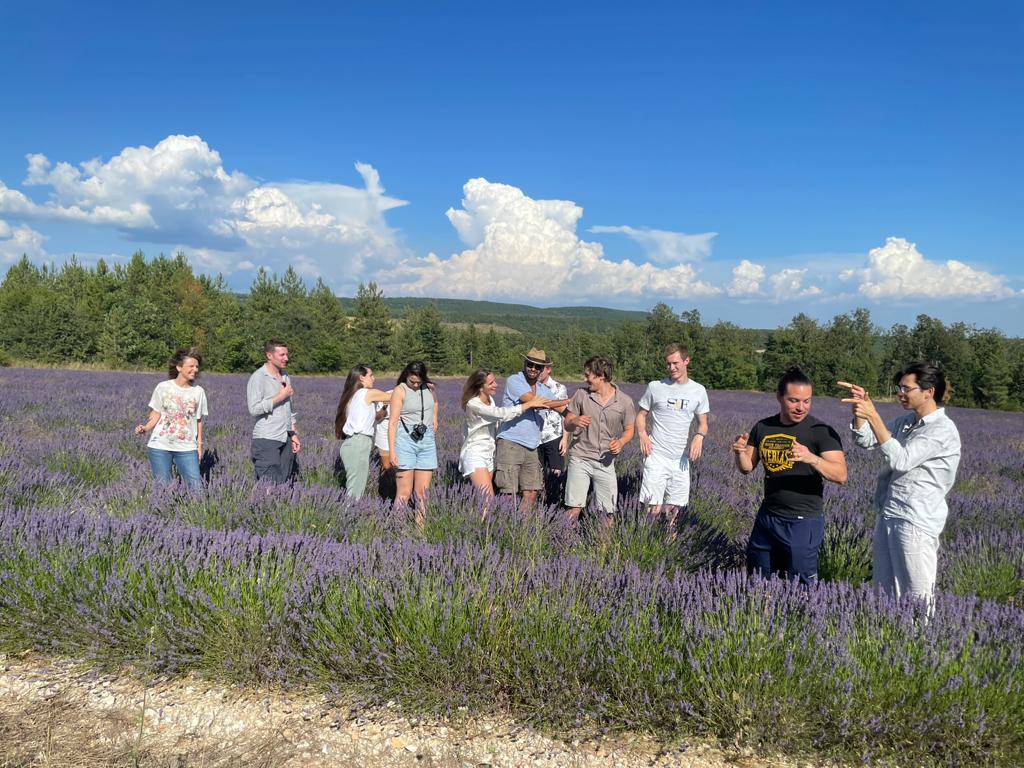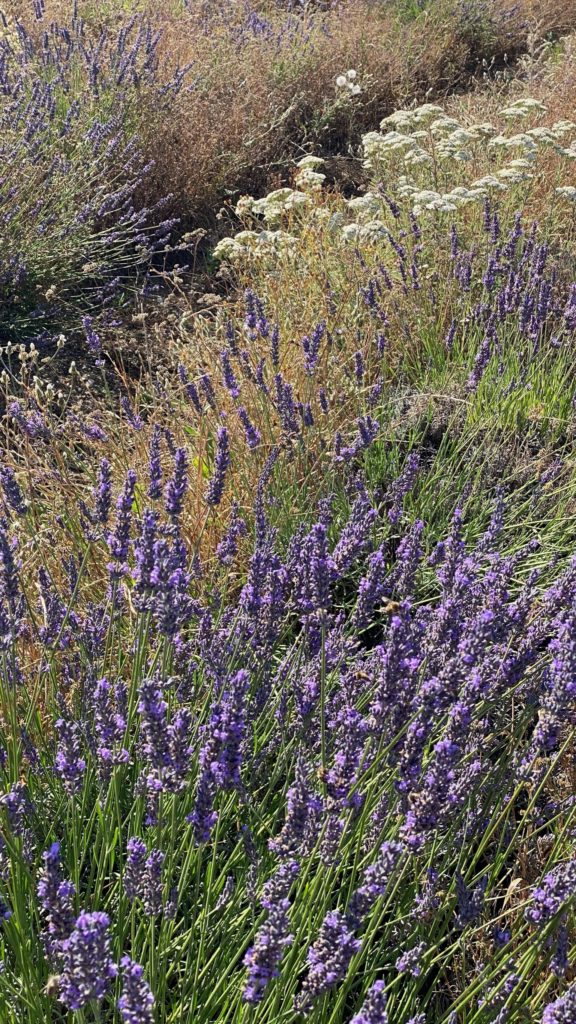 Photo credits: Hyacinte Chenai.